HM Energy Careers
A future with HM Energy, LLC
Opportunity with HM Energy, LLC is wide spread, from engineers to sales, there is a position for many professionals looking for a promising future in the oil and gas industry.
Check back frequently for new positions or sign up for our career newsletter to be informed when there is a new position opening.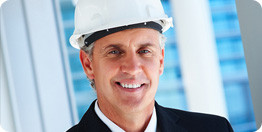 Customer commitment
Our goal at HM Energy, LLC is to innovate by developing technologies to better serve the industry and to develop customized solutions that fit each of our customer's needs.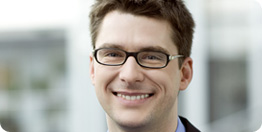 Our Partners
HM Energy has strategically aligned ourselves with some of the leaders in the oil & gas industry. These partnerships benefit our customers by allowing them to receive the best and most efficient technologies in today's market.
Current Positions

Mechanical Engineer
The following is Mechanical Engineer Job Description with details about education, skills, salary, benefits, experience and duties.


You can send manually to info@hmenergyllc.com
Career Newsletter
As we grow and new opportunites are available we post them online for possible matches, enter your information below and as one of these positions has an opening we will make sure to let you know.